Podcast: Play in new window | Download
Subscribe: RSS
July 7, 2015 Thursday
Joel 1-3:
 Secondary Link to Listen in iTunes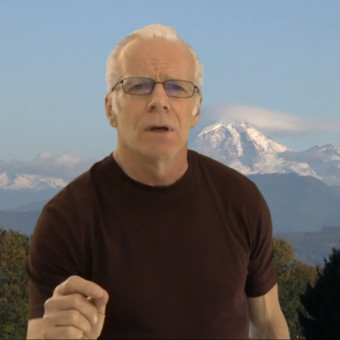 ROUGH NOTES:
July 6, 2015 Monday
Deuteronomy 1:
To be bold and courageous for the LORD against natural life threatening overwhelming opposition requires that we wholeheartedly follow the LORD without reservation and this requires seeking the LORD before all other priorities through prayer to build up our faith and our inner man with might, courage and boldness in the Holy Spirit. The discussion on the Glenn Beck show was about this very thing today.
July 8, 2015 Wednesday
Joel 1: and 2:
God's judgment in the last days involves the darkening of the moon and the sun and terrible judgments on all those including God's people who do not repent with mourning and fasting and a deep cry to the LORD. Those that do will know God's goodness and prosperity in the time of judgment and enter restoring work to be part of His corporate bride without spot or blemish. It is always a remnant that the LORD calls. This will happen after God has gathered Israel to be a nation again. The trumpet therefore must be blown for a time of repentance with deep mourning and fasting for the remnant to be large in our nation and in the nations of the world so that the nation will be identified with the remnant and be saved.