Podcast: Play in new window | Download
Subscribe: RSS
October 5, 2015 Monday
2 Chronicles 24:
 Secondary Link to Listen in iTunes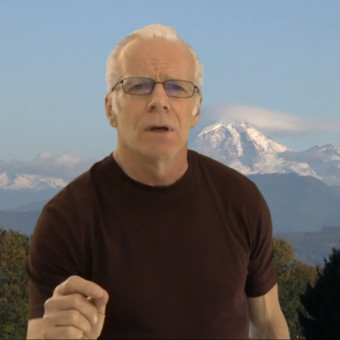 ROUGH NOTES:
October 5, 2015 Monday
2nd Chronicles 24:
The danger of identity and strong spiritual relationship with leader can transcend one's own personal relationship with God which will bring the downfall when that leader is removed out of one's life. This can undo all the work of righteousness in that person's life and in the end make them an enemy of God so that they could end up in the everlasting hereafter in unending torment.
Def: Joash
H3101 יוֹאָשׁ יוֹאָשׁ Yow'ash (yo-awsh') (or Yoash (2 Chron. 24) n/p.
1. Joash, the name of six Israelites
[a form of H3060]
KJV: Joash.
Root(s): H3060
H3060 יְהוֹאָשׁ Yhow'ash (yeh-ho-awsh') n/p.
1. Jehovah-fired
2. Jehoash, the name of two Israelite kings
[from H3068 and (perhaps) H784]
KJV: Jehoash.
Root(s): H3068, H784
Compare: H3101
Proper names: Jehovah has helped, Jehovah has become man.
Def: Jehoiada
H3077 יְהוֹיָדָע Yhowyada` (yeh-ho-yaw-daw') n/p.
1. Jehovah-known
2. Jehojada, the name of three Israelites
[from H3068 and H3045]
KJV: Jehoiada.
Root(s): H3068, H3045
Compare: H3111
Jehovah is knower