Podcast: Play in new window | Download
Subscribe: RSS
Click Here To Listen in iTunes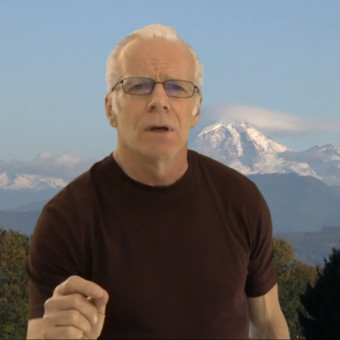 August 2, 2014 Saturday
Ephesians 1:
To the praise of the glory of his grace, (6)
That we should be to the praise of his glory, who first trusted in Christ. (13)
That in the dispensation of the fulness of times he might gather together in one all things in Christ, both which are in heaven, and which are on earth; even in him: (10)
After trusting in the gospel of salvation there is belief which is persuasion that results in confession and possession. (14)
It is faith and love unto all saints that gives evidence of genuine conversion (15) We should be praying for the Spirit of Wisdom and revelation in the knowledge of Christ. This entails our understanding being enlightened in order to know the hope of God's calling and the riches of the glory of His inheritance in the saints and the exceeding greatness of God's power towards us who are exercised in believing or moral persuasion.