Podcast: Play in new window | Download
Subscribe: RSS
June 17, 2015 Tuesday
Ephesians 2:
 Secondary Link to Listen in iTunes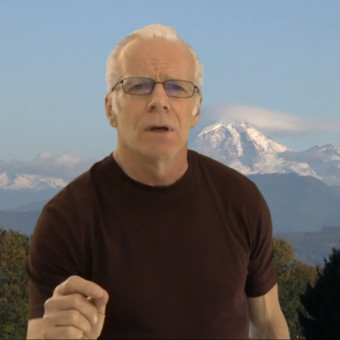 ROUGH NOTES:
June 15, 2015 Monday
Ephesians 2:
God's mercy is so great that even when we were dead in sins he brought us to the saving knowledge of Christ. We are commanded to be who we have been called to be because God has shown such great love to us in His atonement on the cross for us. (Eph 2:19) Now therefore ye are no more strangers and foreigners, but fellowcitizens with the saints, and of the household of God;
June 16, 2015 Tuesday
Numbers 13:
When God sends us against overwhelming odds our confession and decision should be that we can conquer because God is with us.
June 17, 2015 Wednesday
Jeremiah 7:
When God's people trust in their mere performance of routine religious practice and worship and hold the truth in unrighteousness instead of turning with their heart to God to cleave to the truth and live a righteous life then God will bring severe judgment upon them and remove them from being His people and from representing Him.